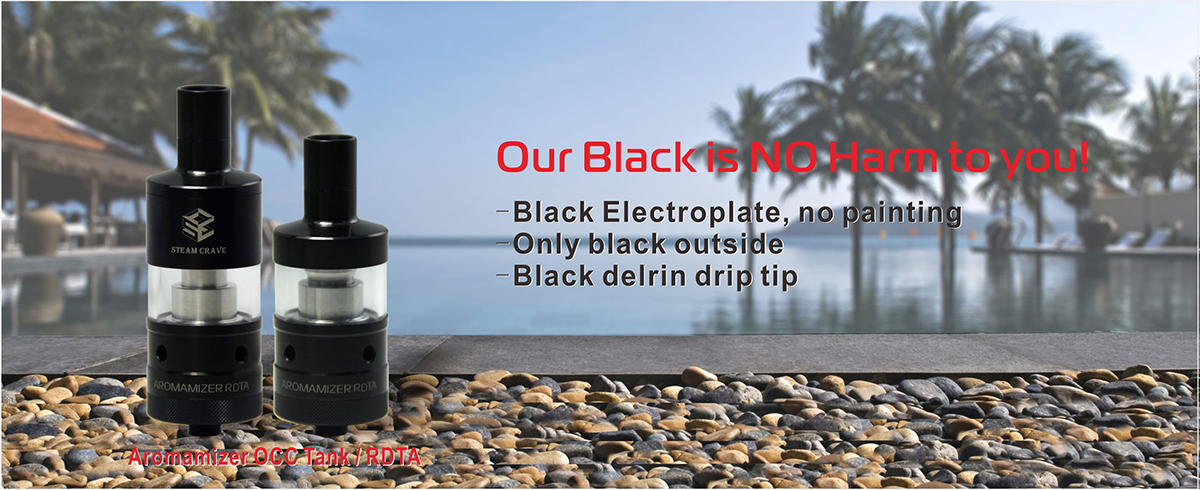 s' Review
Mike Vapers' Review

Rip Trippers' Review

We have 2 different options of built-deck, please choose one before ordering.

Kit with standard 3-post deck $39.99
Kit with upgrade 2-post Velocity deck $44.99
You can also buy bundle kit with both 3-post and 2-post deck $49.99
2. Standard kit will include 1 x standard 4-hole vape band in BLACK, 1 x 2-hole vape band in Black. If you need other colors, please buy your favourite color vape band separately, we offer different color options of both 4-hole and 2-hole vape bands.
Thank you!